Offering Community Assistance through St. Vincent de Paul
---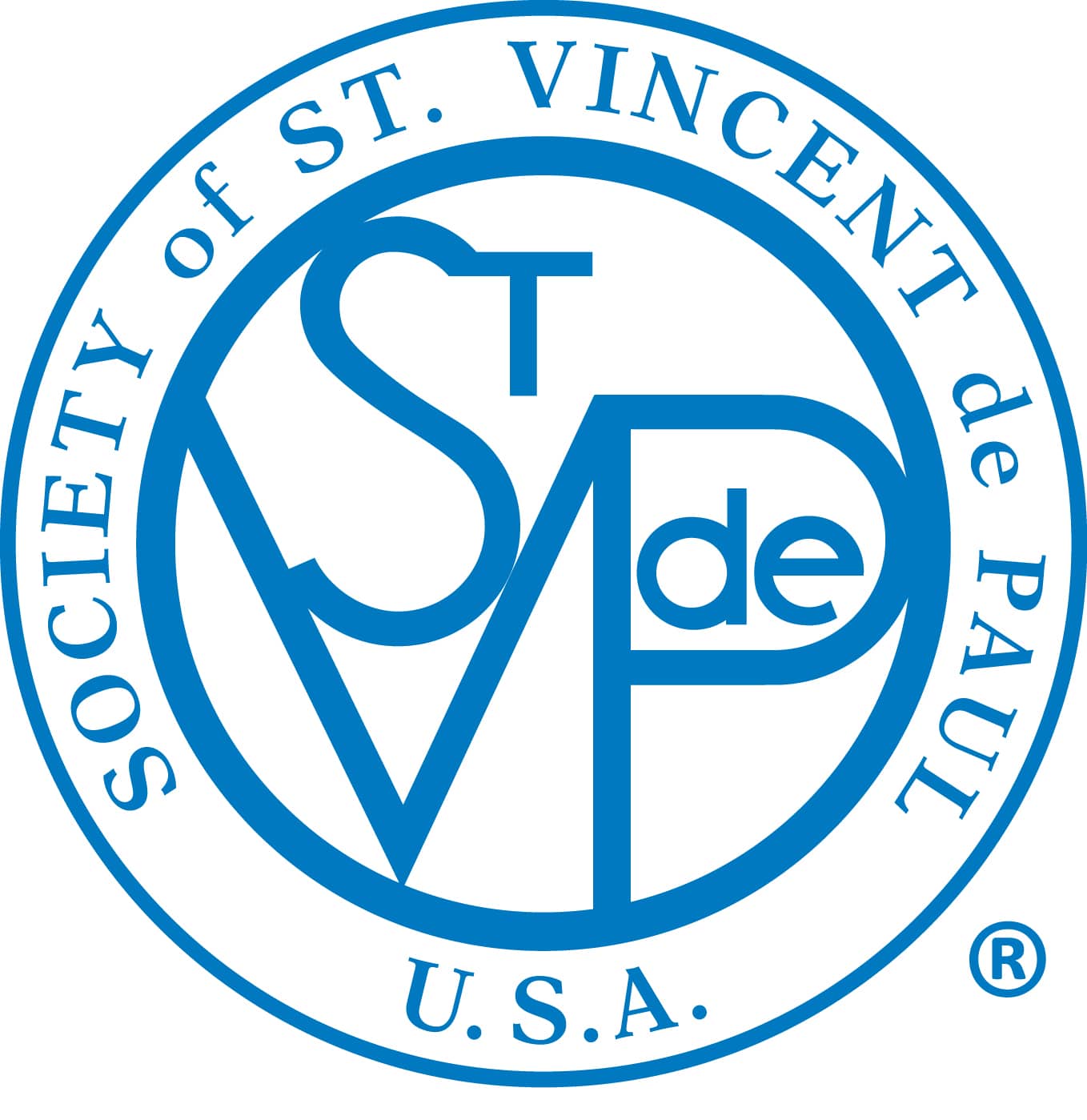 As a center of charity and mercy, our parish offers community assistance to help with local needs. To best serve you, we ask that you call for assistance on Mondays, Wednesdays, and Fridays between 1:00 PM and 3:00 PM.
In the meantime, you are very welcome to download the PDF below or fill out our online form. Filling out these forms online helps us to help you quickly -- allowing us to review your information and respond with direction or assistance that you need.
We have a 24-48 hour turnaround for help, with committee approval of each application. Please be patient as we review the information. The administrator of this fund has multiple responsibilities in our office, so you will need to follow up on this application if you have not heard from us.